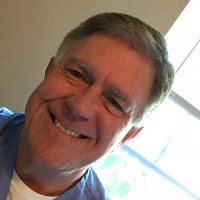 Dr Buck Willis
General Nonfiction
Profession

Physician, Scientist
My unique treatment plan starts with blood tests to identify the causes of the overweight disease, like hidden food allergies? How many people have seasonal allergies and that is probably the 70% of the population who gain weight from sub-acute Food Allergies!

Last year my patients dropped -45 lbs (28% of total Fat mass) without diets or drugs!
A book is a mirror; if an ass peers into it, you can not expect an apostle to peer out.
G. C. (Georg Christoph) Lichtenberg